My name is Mark Jones. I'm an active member of the Trailblazer Community and love to help members of the community become better Salesforce Professionals. I have been part of the Salesforce ecosystem since 2016 and spent most of my time working in the Nonprofit space as a Solo Admin until I moved into Salesforce Consultancy in 2021. I am a self-diagnosed Flownatic, which is what you will see by checking out this blog site. Here you will find a number of resources including blog posts and links to the recordings and/or slide decks from previous sessions that I have delivered at conference events for the Trailblazer Community.
This blog focuses on Salesforce Flow. A powerful means of creating declarative automation in your Salesforce org to make the end user experience much more fruitful and help give your company the results it is looking for in a quick and accurate manner. Here at The Flow Architect we will cover topics around best practices for Flow, documentation and high level overviews of the types of Flows you can work with (Screen Flows, Record-Triggered Flows, etc.) and use cases for when and where to use those Flows.
You will also be able to find links to sessions I am running on Flow throughout the year as I plan on running several blocks of learning sessions on Flow Builder and topics in and around the area of Flow Design Patterns and Flow Architecture.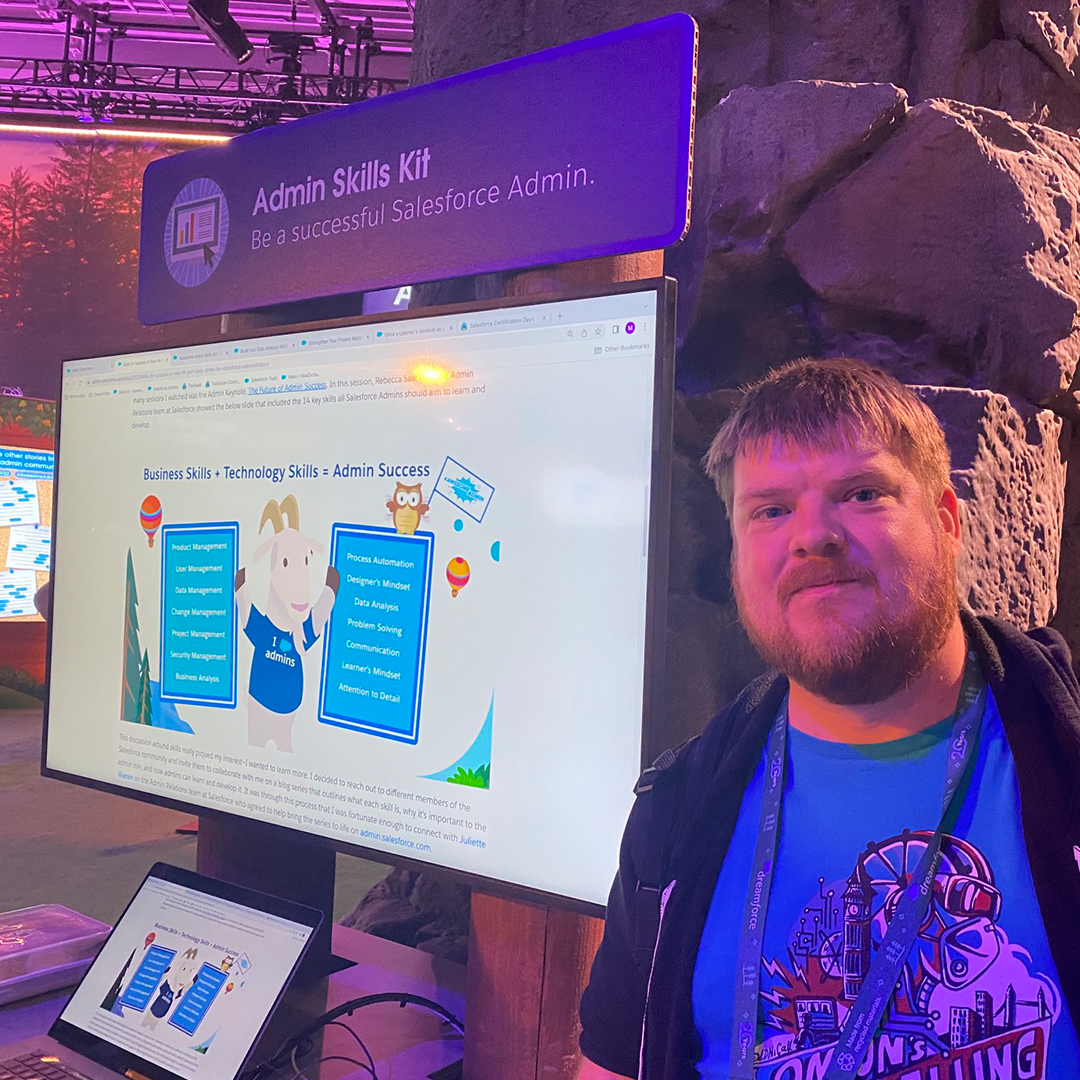 To give you a little bit of an intro to me, here's some things to know about who I am and what I do in the community:
Salesforce Administrator/Consultant
Aspring Salesforce Architect
Dreamforce and Salesforce World Tour Speaker
Co-Founder of Automation Dreamin'
Co-Leader of Newcastle upon Tyne Salesforce User Group
Community Lead for the Admin Skills Kit Blog Series
Mentor via Trailblazer Mentorship and Supermums
Volunteer @ Salesforce.org Open Source Commons Sprints
Regular Community Event/Conference Speaker
Regular Blogger of Salesforce Related Content.
Why the Flow Architect?
I'm gradually working towards one day becoming a Salesforce Architect. I'm working my way up the Application Architect path with the view of one day becoming an Architect. That in part is some of the inspiration behind the rebrand from my previous blog handle (Ragamuffin Admin) to The Flow Architect.  As I've gotten more time to speak on Flow in and around the Trailblazer Community I have noticed at times a lack of content on the architectural and design side of Flow. Oftentimes we dive right into the "let's build it in Flow" territory without taking time to provide content on the whys and shoulds before we build our Flows.
Your content goes here. Edit or remove this text inline or in the module Content settings. You can also style every aspect of this content in the module Design settings and even apply custom CSS to this text in the module Advanced settings.
My Salesforce Credentials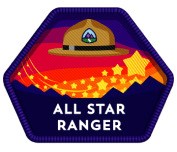 As a longtime Salesforce Professional, I value learning and growth. Over the last number of years I have spent a great deal of time investing in myself and upskilling in a variety of areas. Because of that I now hold a number of Salesforce Certifications and credentials. All of which I am very proud of. At the time of writing, I am 5x Certified, am Partner Credential Accredited and have over 600 badges on Trailhead, making me an All Star Ranger.